Programs Portugal
Portugal in 2016 / 2017

With the change of my base to Jerusalem in the near future, distances will be reduced, so  work and contacts in Portugal will increase.  Keeping up traditional yearly visits to Portugal, when Lisbon becomes the center of natural vision improvement, October 2015 was not different. Several talks, happy meetings, private sessions the season was a success for those interested in natural vision improvement and self-healing. Let us prepare 2017.
For those interested in following natural vision and body activities in Lisbon, please note full support of our partner Ana Sendim, who is always available during the whole year with immediate access through our updated site on page Programs Portugal. . For details and booking of sessions as well as support materials, please call (351) 918681678 or use her e-mail anamendessendim@gmail.com
In Pombal - 24th October - a Natural Vision Master Class
The full program for this season in Portugal is being scheduled but we already know that for the first time I will be giving a Master Class in Natural Vision in Pombal , 150km from Lisbon and 150 kms from Oporto, near Coimbra (40km), Leiria (27km),Figueira da Foz (50km), just to mention a few cities.  From 10  to 1pm at Hotel Pombalense.  More details with Ana Sendim.: (351) 918681678 or sylvialakelandportugal2015@gmail.com .
Mid October 2014 Lisbon was the center of natural vision improvement, keeping up our traditional yearly encounters. Natural Vision Improvement with vision and body exercises and debates was the main subject of talks, lectures and interviews, always with great interest of participants.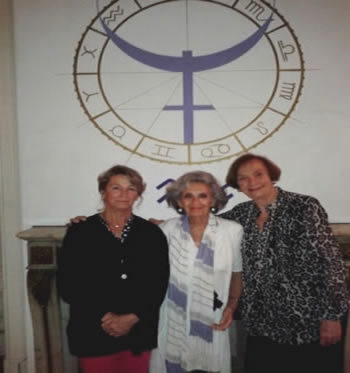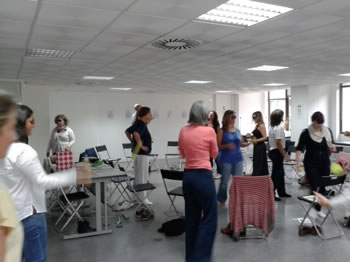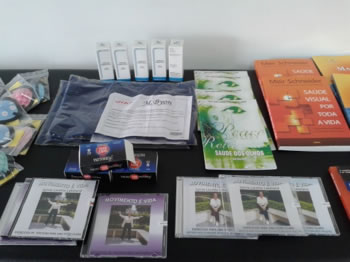 Following our traditional yearly Intensive Seminars at Torre d'Aguilha, Carcavelos, also in 2014 we had a very interested group of participants and creative support material helped the entertainment and practice.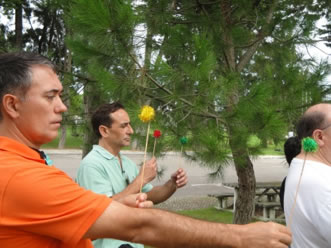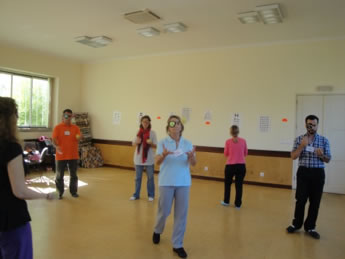 Rita Jardim and Ana Sendim were the perfect partners, following each participant in all details required to help improve body and vision during this period and to complete their work, each one received an individual exercises program to follow daily at home. Follow up in Portugal is given by Rita Jardim and Ana Sendim is fully committed to the support materials available at all times. So just contact centrorespiratorio.rj@gmail.com and don't miss visiting the renewed site www.crr-ritajardim.com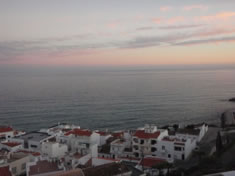 October 2014 in Portugal was really great. I had a wonderful stay at Belver Group Hotel Principe Real in Lisbon and as the weather was so fantastic we managed a weekend in the Algarve, at Hotel Boa Vista in Albufeira and a swim in the Mediterranean Sea. More to come in October 2015!