Lakeland Vision Focus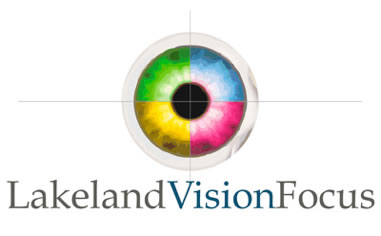 Are you in focus? Can you define clearly which are the important things for you and what do you want to do when you achieve them? What do you want to create for yourself and for your life now and in the next years? Not always we are ready to answer these questions; we lose concentration and let go good opportunities. Fear dominates our self-esteem and our life.  Discover Lakelandvisionfocus® Method and    learn how to adjust your focus and discover new paths in life.


The paths for better vision are easy to find. It is time to start!
During our walks in life we surely go through important transformations and if are fully aware at the end of each cycle we will be in constant evolution and vision will become clearer. With good health, creativity and joy, always watching carefully our objectives, we will be following the ideal growth in our search for conscious longevity.
But we must be aware that our eyes are very susceptible to a great variety of degenerative conditions. Therefore must learn to take care of ourselves with a transdisciplinary look – body, mind and spirit – so that we can trust that in  future as now, it is always possible to see better.
We must believe and persevere and, for sure, find the right replies, for the basic question of "what I want and what I don't want to see". Always in depth and in full consciousness.
Expanding with sharp vision with lakelandvisionfocus® method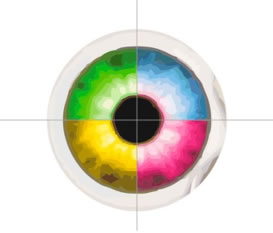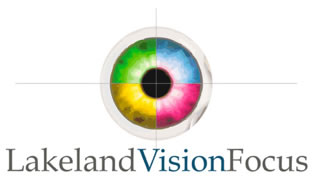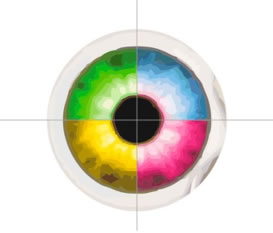 As result of ten years of almost complete blindness and more than fifteen years of a life experience with my eyes, living every single day with great impact and surprises  to recuperate my vision I  ended up by creating my own method to help thousands of men and women with vision and body  problems. Excellent results along these years helped me improve these techniques I use every day to help keep my eyes healthy and with good vision. Slowly I introduced this method to my students, improved and introduced more techniques whenever  necessary,  always conscious of the importance of helping each person in his specific body and vision problem.  Every moment I realize the need and when the occasion shows up I bring in new exercises, support materials and ways of doing a detailed practice. 
It is important to keep creating new stimuli to find our focus in life and vision. Time has come to relax more our rational side and work harder on our intuition and creativity to help find clearer objectives and targets we wish to achieve and finally make sure we are in harmony with our focus in life.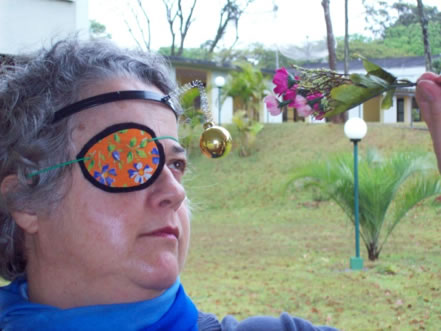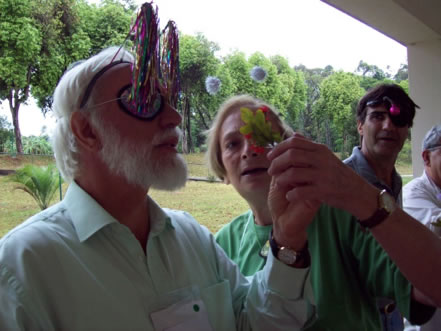 More flexibility, better breathing, more self-healing!


Relaxing is the first important concept we must understand and use  to help us learn to control our own health while discovering  the inner  power each one of us has to change a unfavorable situation into a new healthy and happy response. We must realize that stiffness can change to flexibility and tension can become for our body and mind.
Being aware of the problem, we must increase our quality breathing,   interacting with our body and emotions, always with movement. This is what we remark in self-healing, using the techniques of the Bates Method and Meir Schneider Self-Healing Method ,just as we pick up very efficient and vital oriental therapeutic exercises. After all, movement is life!
With conscious vision we will learn how to work both brain hemispheres, the conscious and subconscious aspects, realize what we really want and expect from life, to bring focus to our brain. We will be able to reach our targets, make our dreams come through with energy and imagination. All we need to do is access the new paths, with joy and peace of mind.

More vision and better focus, now!
Using creative techniques – physic, metabolic, psychologic and psychosocial- with the necessary spiritual support, targets and objectives are easily accessible: all we need to do is discover the new paths with joy and vision.  This is lakelandvisionfocus® method in practice. For more than fifteen years!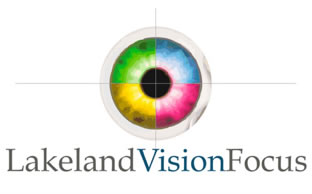 Let us work together with this Method and explore all its techniques. Let us discover what you need to improve your vision and focus in life.  Remember that the word focus is part of our Method. Hear from you soon!